DAISY DAYCARE & LITTLE DAISIES
-Daisy Daycare are graded 'Excellent', one of the highest graded nurseries in Scotland.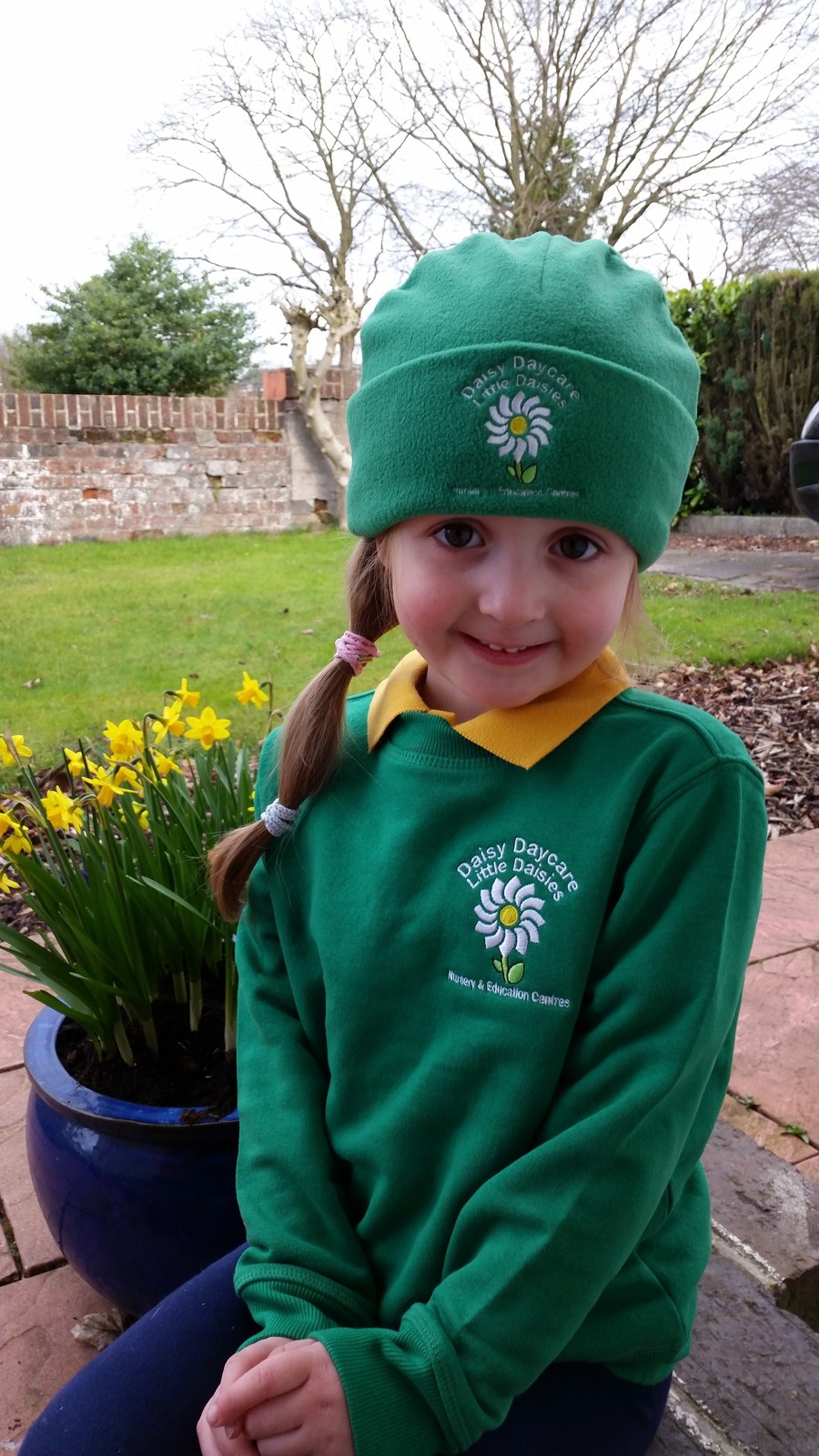 A warm welcome from
Daisy Daycare & Little Daisies
We are open Mon-Fri - 7.30am-6pm
We are happy to provide all nappies, wipes and snacks FREE of charge*
DAISY DAYCARE- 122 Dundyvan Road, Coatbridge. 01236 424175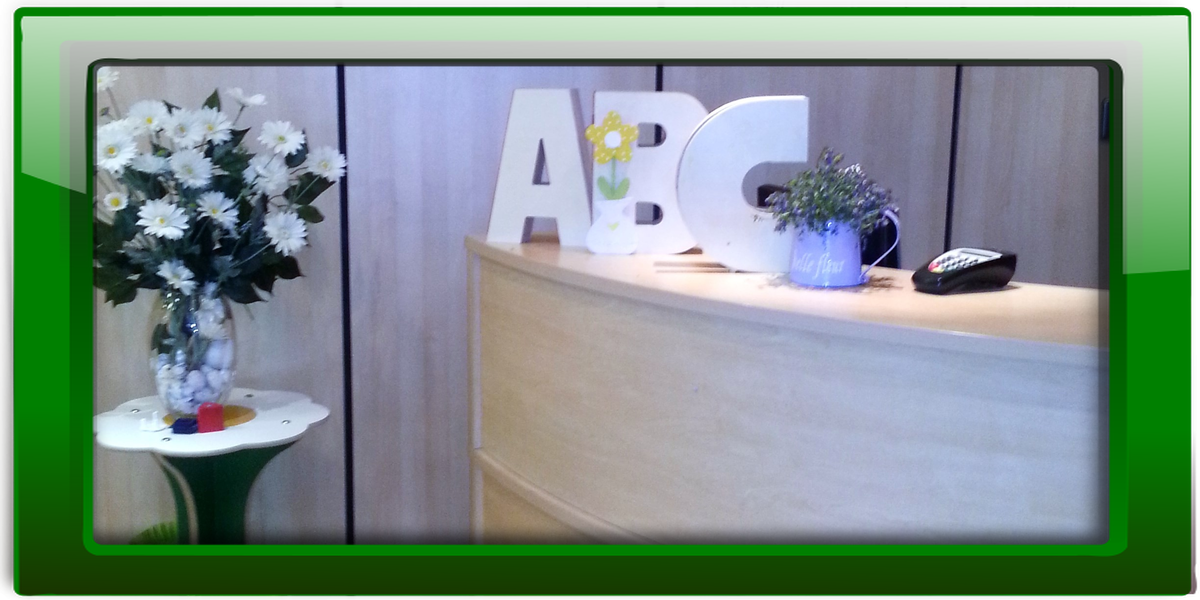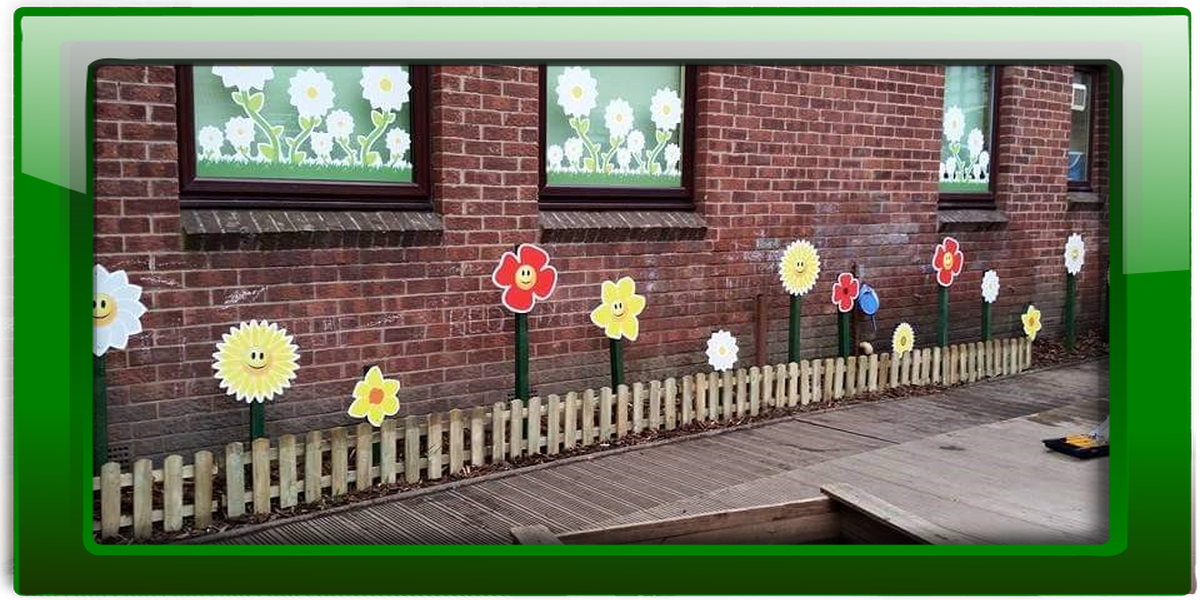 LITTLE DAISIES- South Caldeen Road, Coatbridge. 01236 432339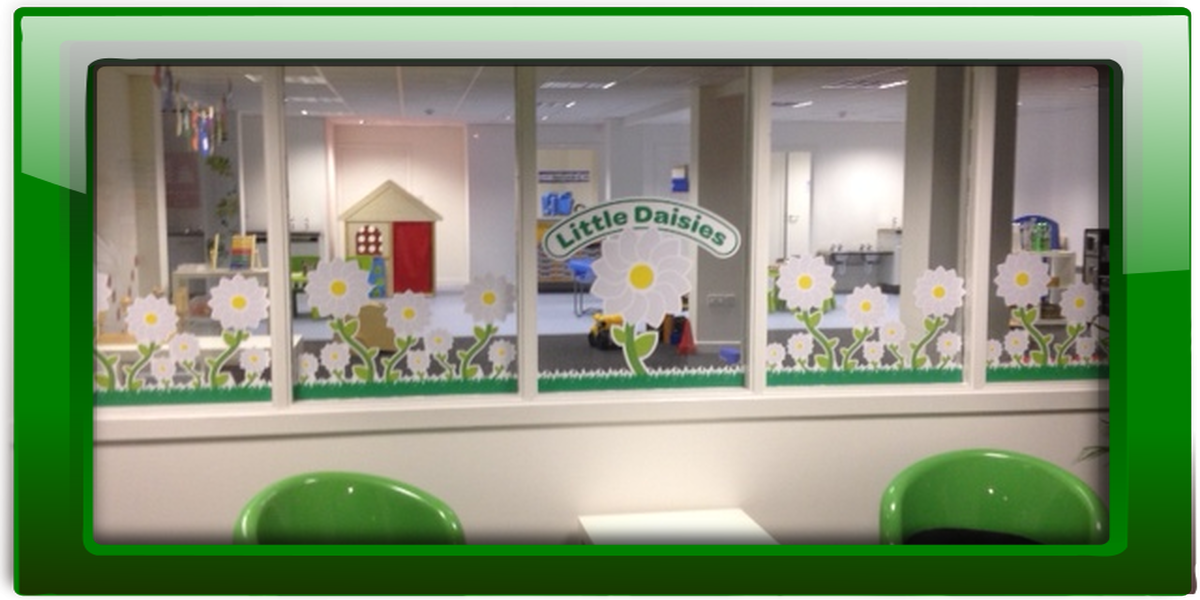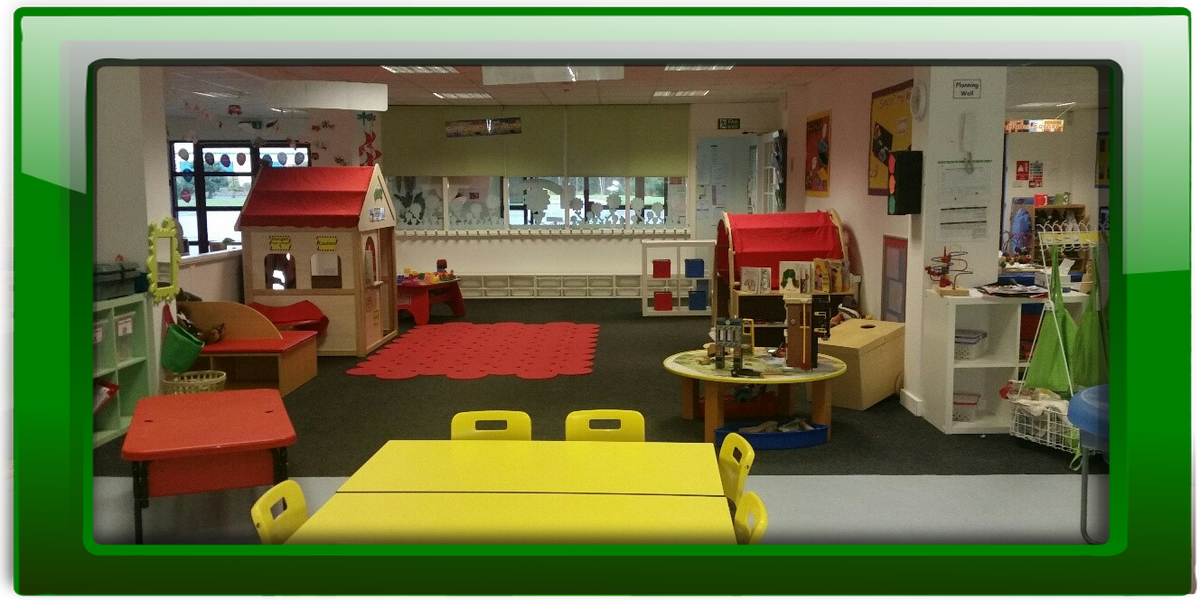 Did you know that Child Tax Credits can pay up to 70% of your childcare costs?
For further information please call 0845 3003941
Did you know that you can save 20% on childcare? Does your employer subscribe to a childcare voucher scheme? Contact your Personnel Department today.
(*Pull Ups not included. Should you prefer your own brand of nappy then we ask that the parent provide these).
Working in partnership